Rue du Capitaine Bois
Dock n° 3 - Port Nouville Plaisance
98800 Noumea
New Caledonia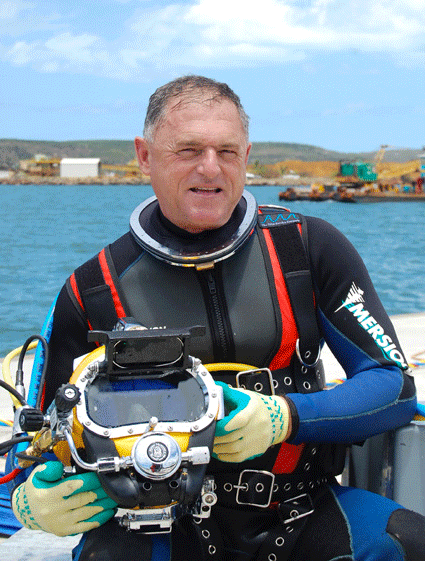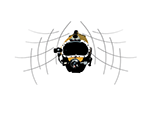 SCADEM Noumea: bankruptcy? The company could be put in liquidation?
See the gazette of New Caledonia for further information.
Note that this company, based in Noumea and managed Mr Jean-Pierre GARCERAN, former diver retired from French Navy, was unlucky in 2008 by getting in troubles when in charge of a vessel for dry-docking and the latter fell off and broke the slipway, causing heavy damages and unavailability for months. A specialist team should come from Australia to straighten the fishing boat.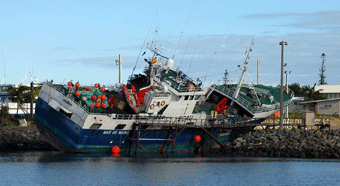 It seems that another problem occurred first quarter of 2015, when in charge of the underwater positioning of a Voith tug, the latter slid down and bent the slipway.
However, it seems according to SCADEM's advertisement that the company does not employ anymore PADI dive instructors for such works and try to comply with more safety rules.
The manager did not communicate about this matter, so it is not possible to give more information.
°°°°°°°°°°°°°
To communicate or advertise on this page, please contact us
(be short, polite and show your name/e-mail address. Thank you.)
DROIT de REPONSE:
From: jean pierre Garceran
Subject: Dernier avertissement avant procédure en justice
Date: April 8, 2016 at 09:45:18 GMT+11
To: webmaster@newcaledonia-diving.com

Monsieur le WEB master
les informations concernant la société SCADEM sont fausses et diffamatoire, je vous demande de retirer ma société de ce site internet pour la dernière fois avant poursuite en justice.
Salutations
Jean-Pierre GARCERAN